We look forward to seeing you next year "For where two or three are gathered together in My name, there am I among them, [Matthew 18:20].
The 2020 screening of Super Bowl 54 by the COS Men's Organization and the COS Women's Auxiliary was another tremendous success.  Hosts and patrons alike enjoyed what turned out to be an extremely exciting game in an electrifying environment.  The two organizations involved, along with the entire COS family in general, express heartfelt gratitude to all who attended and otherwise supported this wonderful event in the interest of our beloved Church and to the glory of the Almighty.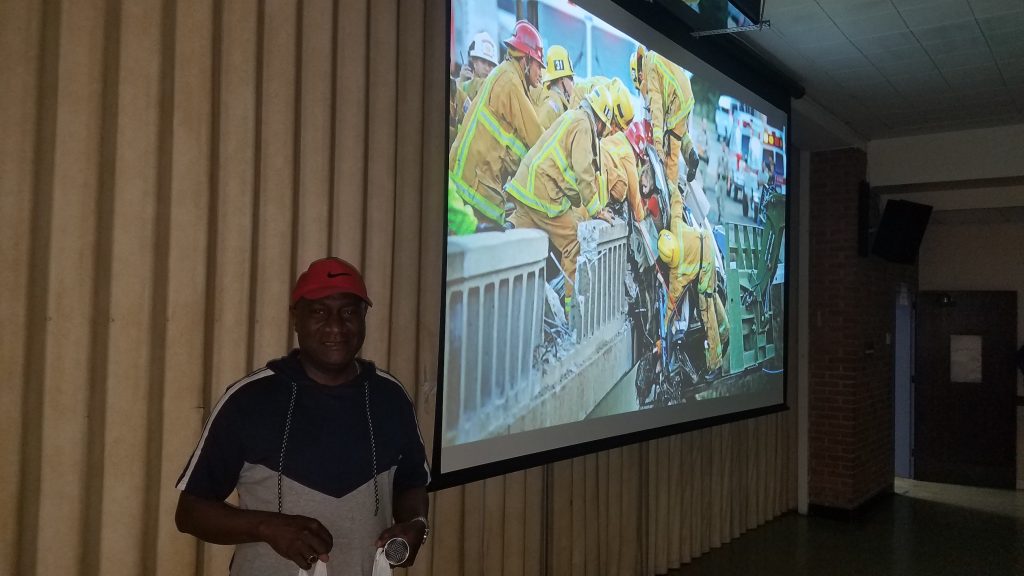 As an added bonus to an already exhilarating evening, there were three door prizes awarded by random draw.  These included a bottle of coconut rum from the Caribbean island of St. Kitts;  two free passes to our sixth annual Super Bowl Fundraiser in 2021, and; a weekend stay for two at a DMV area Marriott property.
COS Men's president, Addo Davies, drew the door prizes just prior to the half-time show, setting the stage for another highlight of a fun-filled evening at COS. We congratulate all of the winners.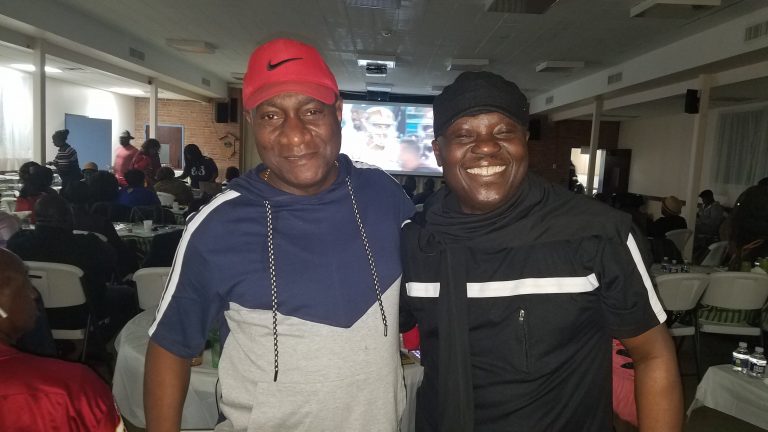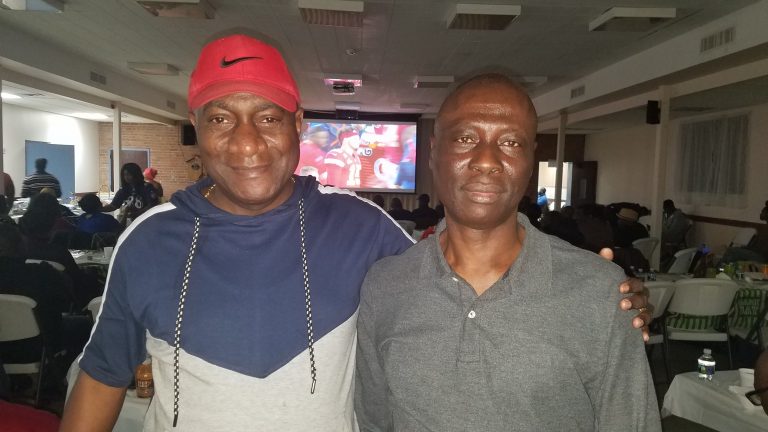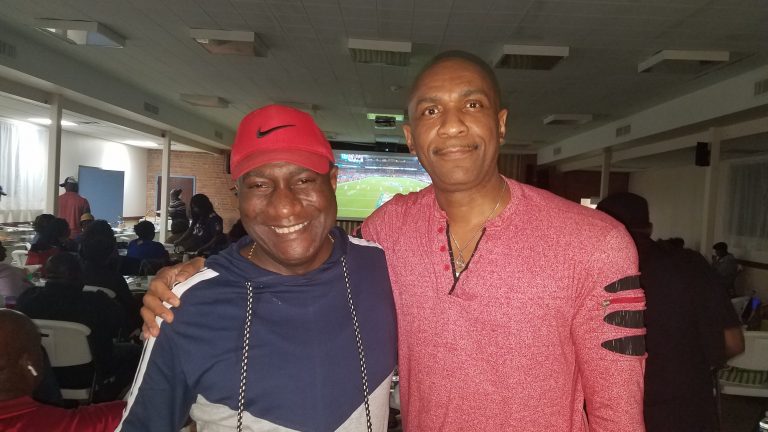 Highlights of the Evening